TESTIMONIALS
Ross D Starkey
Golf Tribute embraces this alternative by offering a range of products that have a
unique style and retro flavour.
It is a marriage of the ideals of a golfing past with the technology and comforts of contemporary golf. It is an attractive coupling too.
Golf Tribute doesn't just pay lip-service to the ideals of the 'purity' of the golfing yesterday, it manages to celebrate the very 'soul' of golf.
Kerim Antoine Kfuri
Simply put, as a collective group, each one of us can PAY TRIBUTE to the game & its origins in our own special way.
In doing so, we have the opportunity to elevate this wonderful game and also ourselves
Let's Talk Golf (UK)
Golf Tribute supplies traditional looking golf clothing and equipment with an attitude
that focuses more on the game and how we treat it, than our score and how we achieve it
CRAFTSMANSHIP
HANDCRAFTED
You can be assured that our distinct products are skillfully handcrafted using time honored techniques & dedication.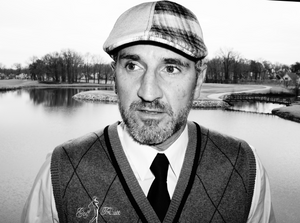 BESPOKE
The finest quality materials and meticulous design, are at the core of all we produce.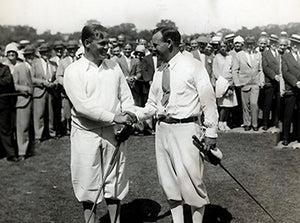 TIMELESS
The preservation of elegance. feel, and altruistic partnership through the game of golf will always remain through the generations.